"Traditionally every mother teaches her daughter how to embroider suzanis. I learned it from my mother, and she learned if from her grandmother. Sometimes you even pass down the same suzani cloth from generation to generation. Each mother embroiders new wishes onto the empty spaces and it becomes dense with all the wishes of your ancestors."
by Tahmina from Ozara
Each Zazi co-creation is imbued with the authentic richness of the cultures behind every material, pattern and craft. We are committed to bringing the stories of our artisans, who are the true fashion role model and the heart of everything we do. So the more we learn to see their craft and stories behind cloth, the riches and magical our world becomes. From the ancestral craft of colouring our garments with nature to the meaning behind suzani embroidery and the intricate process of making ikat by hand.
/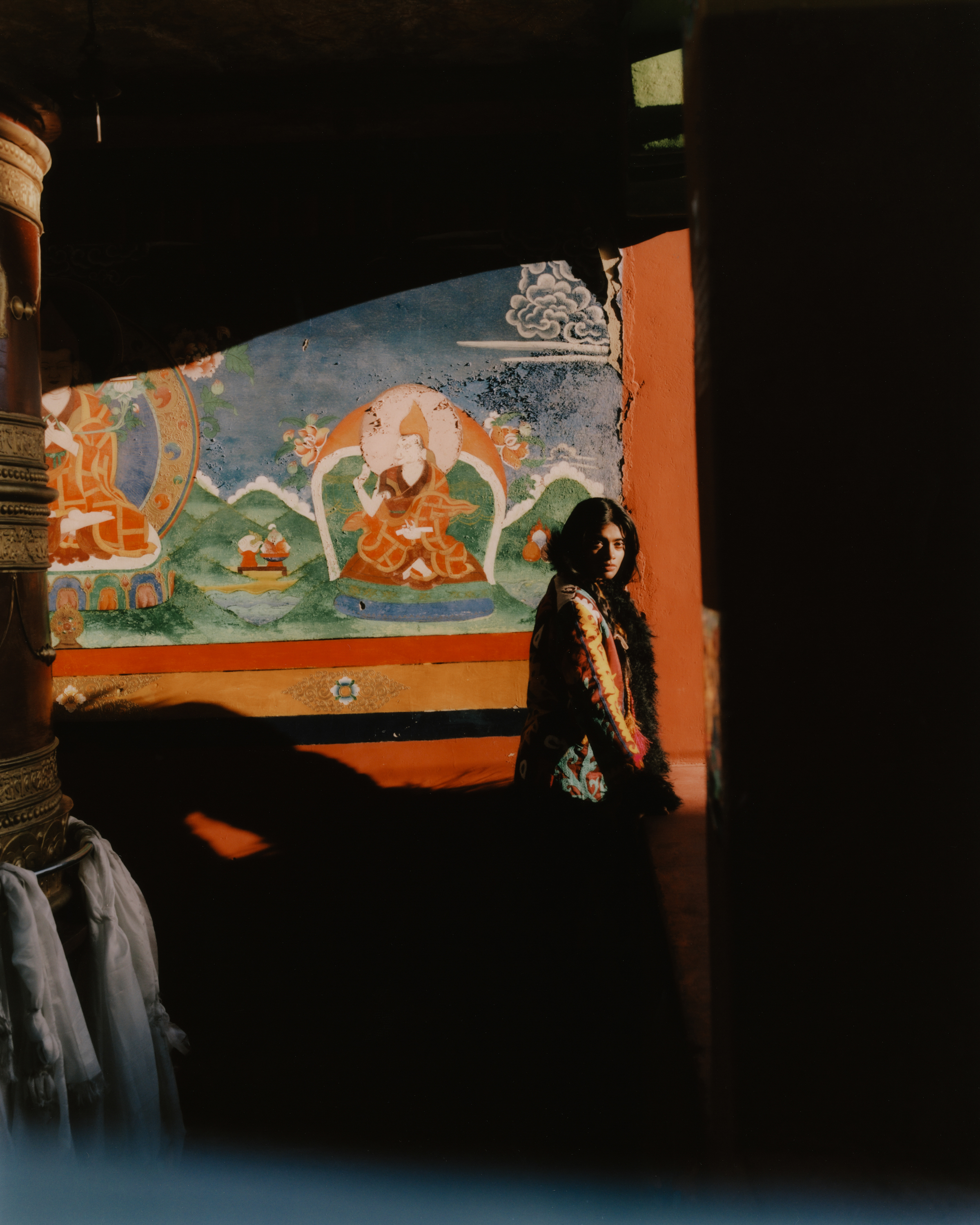 y

2017-2022

ph

stefan dotter

c

united nations