"A series of seven interior sculptures and objects inhabiting Berlin's architectural influence. The story of a brutalist liaison between exposed concrete and raw aluminum. Our take on giving a nearly forgotten material a cultural renaissance."
When striving through Berlin every once in a while the cityscape is slightly disrupted by gigantic concrete monsters. Buildings stored under the name of brutalism. "What characterizes Brutalism…is precisely its brutality , it's je-m'en-foutisme, its bloody-mindedness." says Reyner Banham around 1955 describing the phenomenon which is drawing our attention to the fullest. Regarding his quote these buildings, who partly define the city's vibe, were always different from others. Along with their unique formal language and composition of volumes comes a certain imperfection, a topic which is quite en vogue when speaking about interior aesthetics these days.
Taking a closer look at the composition of this different way of creating architecture we stumbled upon a very distinctively characterizing and mesmerizing building material called exposed aggregate concrete. By simply washing out a thin layer of concrete after taking off the mold of building parts the exposed material shows the gravel, which is holding the concrete together. The artificially generated result can be adjusted by changing the concrete recipe.
/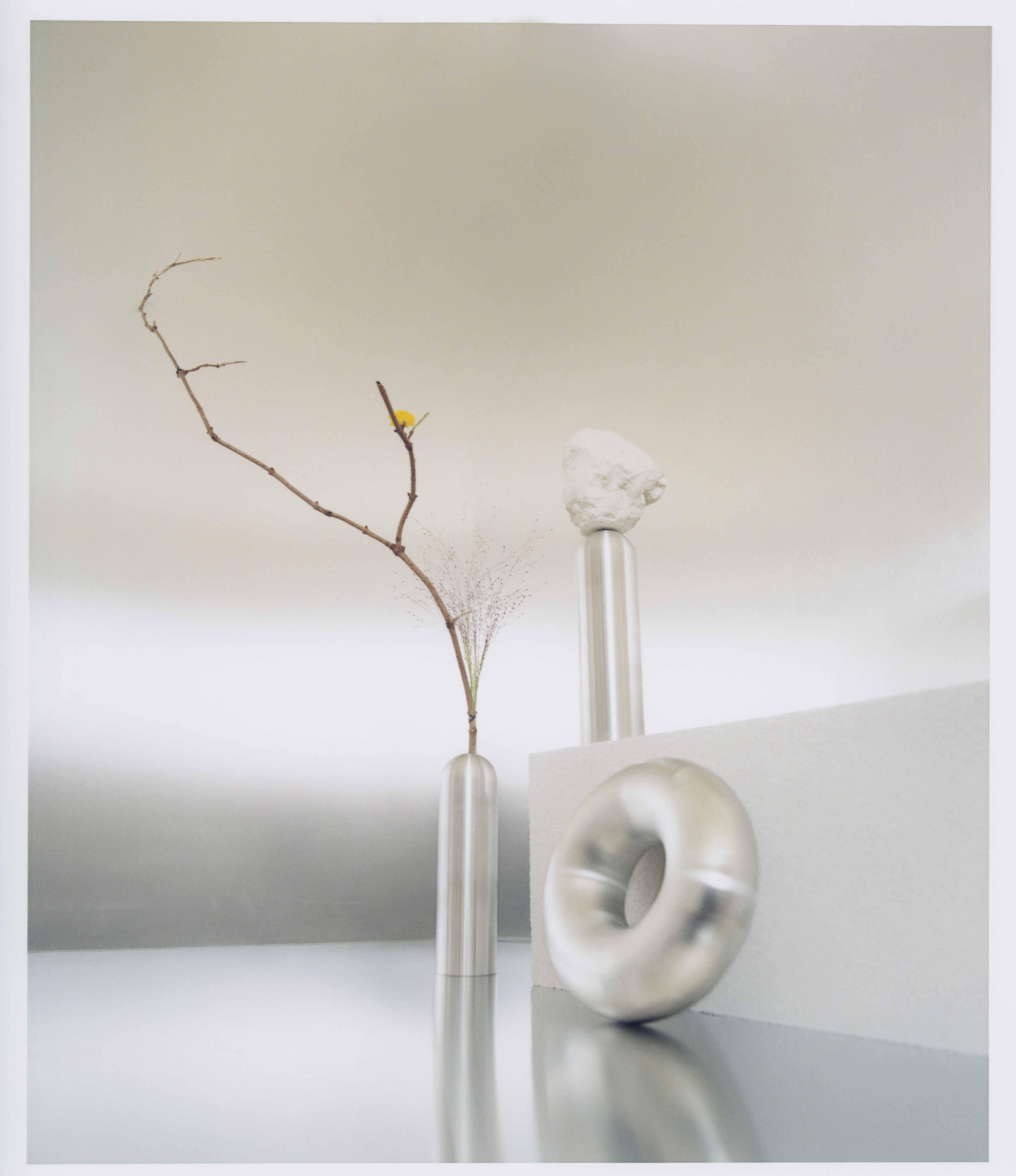 y

2022

ph

stefan dotter

ad

vaust studios