"If we had to fill a bottle of Chanel N°5 from scratch, we would need a whole year to gather the necessary ingredients."
In one sentence, Chanel's perfumer Olivier Polge sums up the richness of the fragrance. An informed nose can see, beyond the aldehydes, the only synthetic ingredients that characterise it with a metallic freshness — a series of harvests spread over its own seasonality:
"Jasmine blooms from August to October. Very quickly, from the end of autumn, citrus fruits arrive during the winter, which are important for their freshness. In March we start to see orange blossoms, then there is Iris. In May, the rose."
/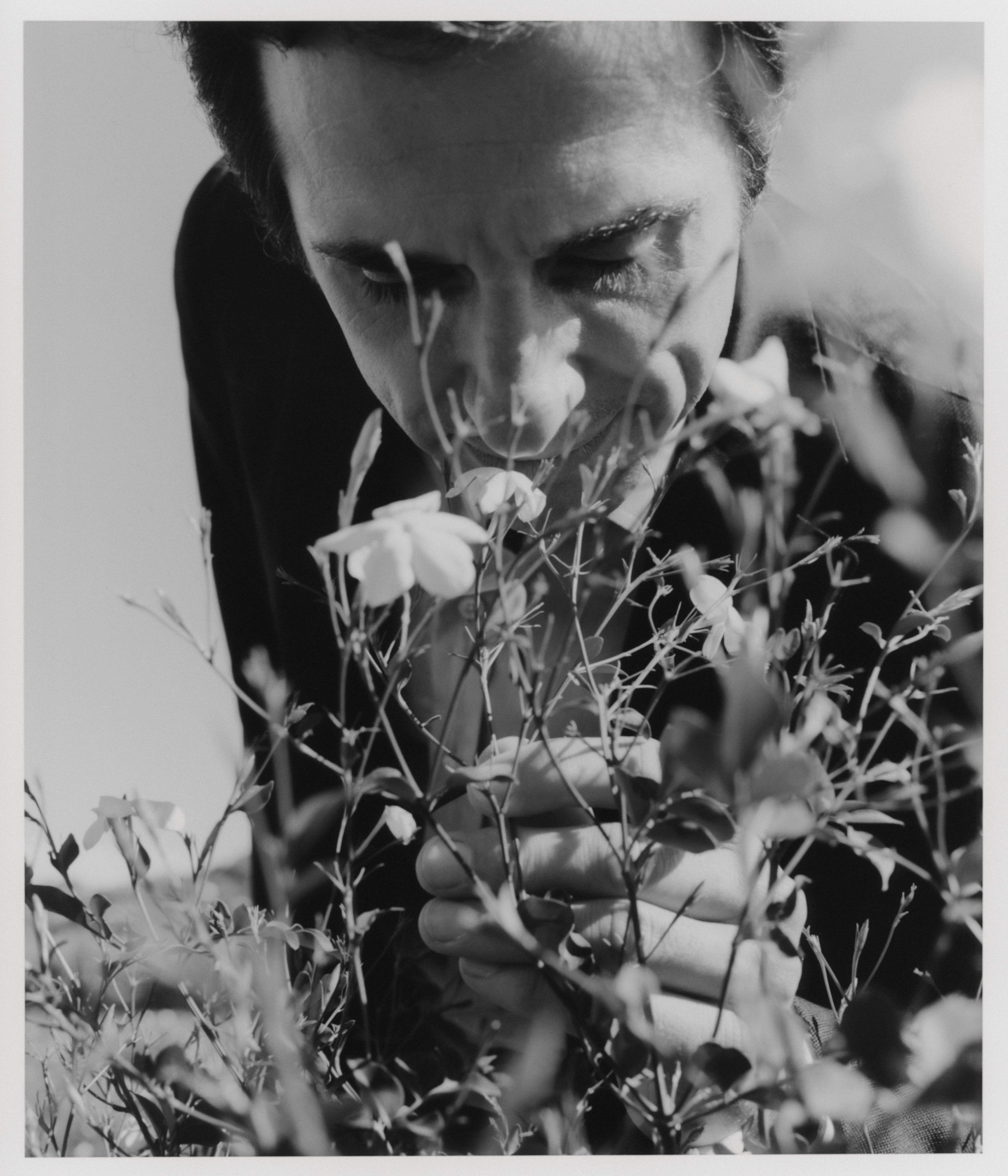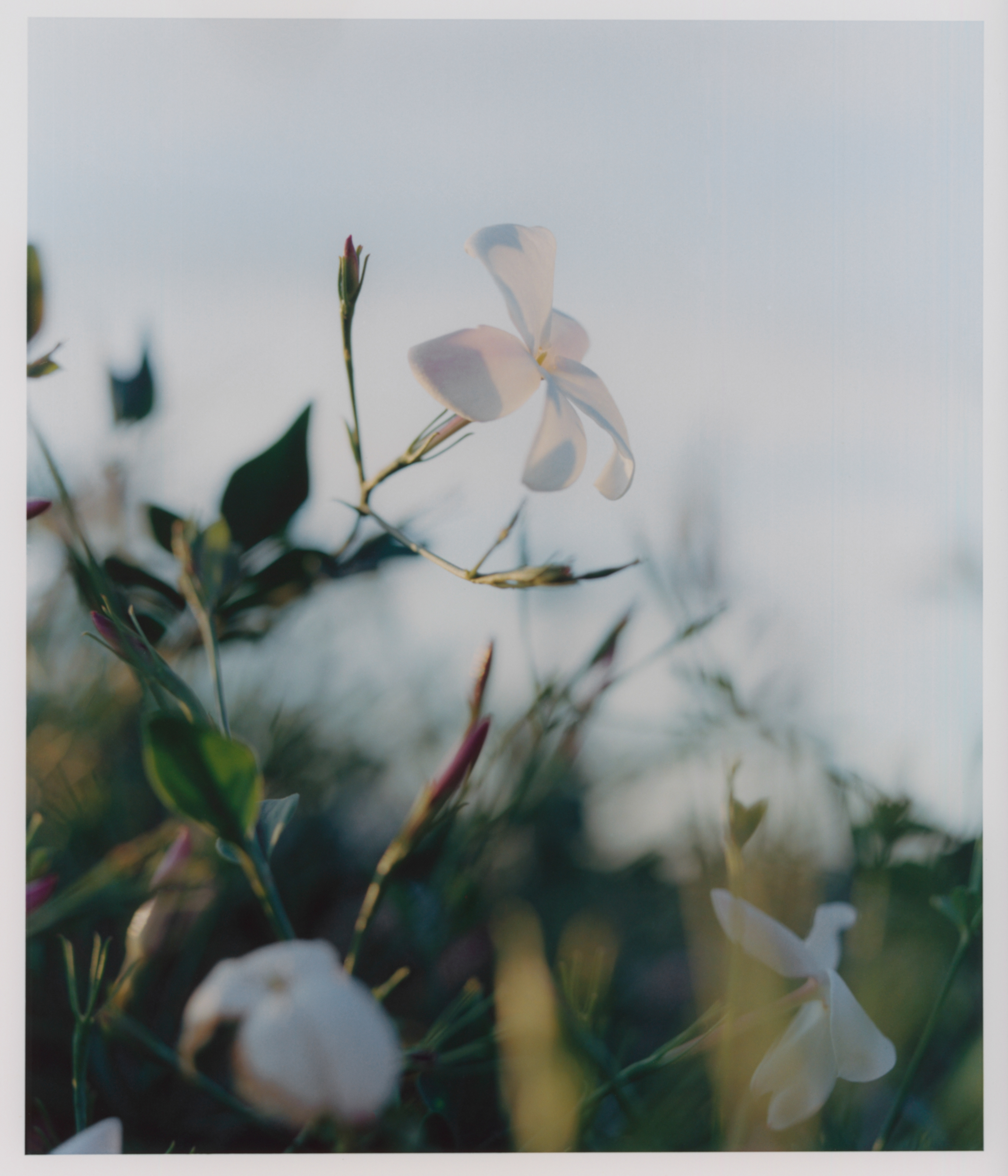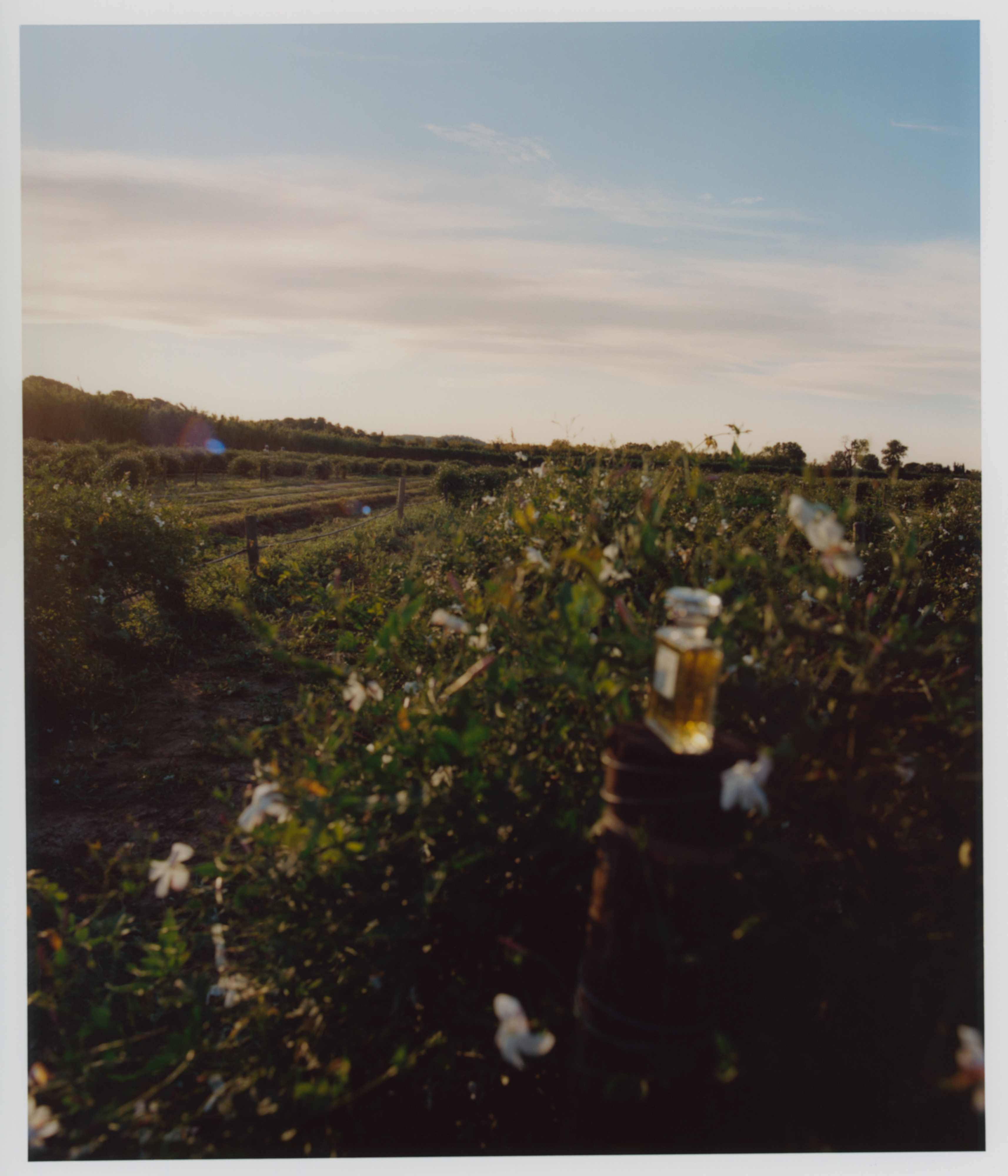 y

2021

c

chanel

dop

louis dumetz