"It's the same governments that persecute and incarcerate Indigenous people in their countries that were negotiating at COP26."
When
Nina Gualinga
arrived at COP26 two weeks ago, her expectations of world leaders—that they would finally commit to making tangible, meaningful change to protect the climate—were low. Instead, she felt disappointment. Outrage, too, at the hypocrisy that many of those sat at the table of the 2021 edition of The United Nations climate change conference were also responsible for some of the greatest crimes against the planet and those trying to protect it.
"When you look [back on] this COP, what you see is that it's the same companies and corporations responsible for climate change that violate Indigenous rights and territories," said Gualinga, who grew up in the Ecuadorian Amazon among her community, the Kichwa Indigenous People of Sarayaku. "It's the same governments that persecute and incarcerate Indigenous people in their countries that were negotiating. They're the ones that have decision-making power."
/
Read the artcle here.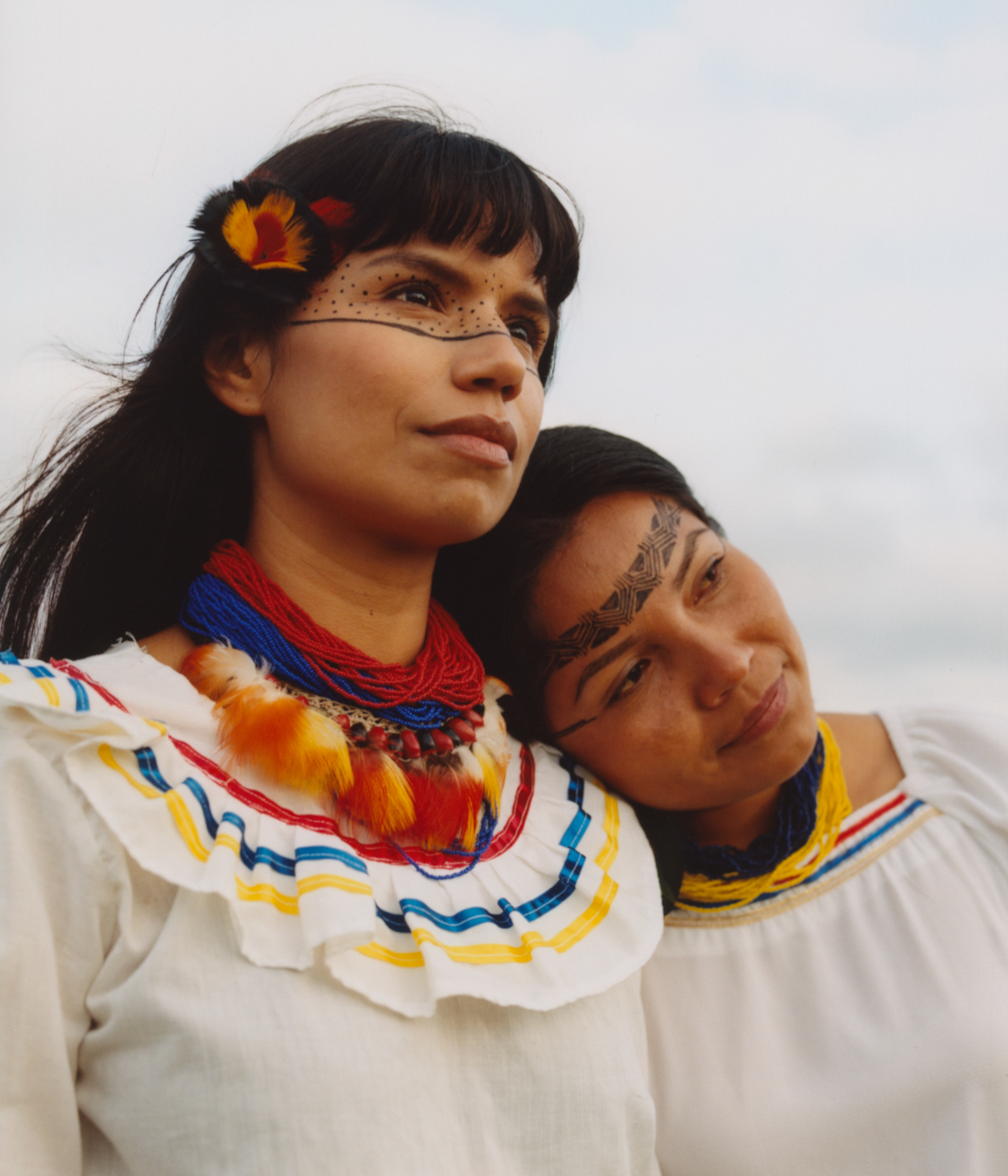 y

2021

ph

stefan dotter

m

atmos